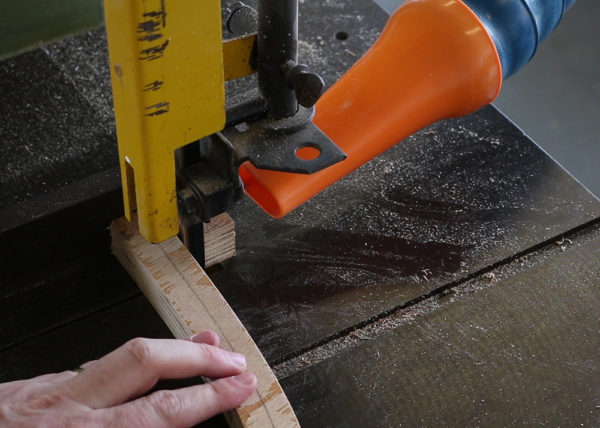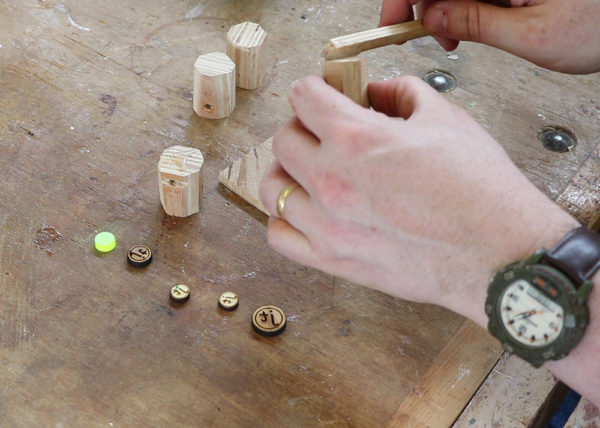 What would can you do differently?
use your own logo
You can use any pattern with this
you could inverse the mark so my jt would impress into the clay rather than the negative space around it.
Try different materials see which is less likely to get "gummed up"
If you make a stamp, share them on social media @redfoxpottery and I will add them to the bottom of the post.