So lets have a look in a bit more detail at how these are made: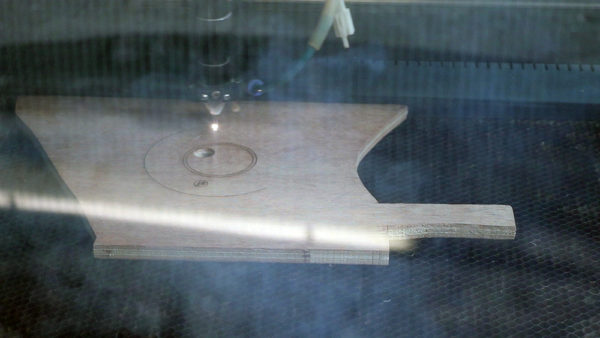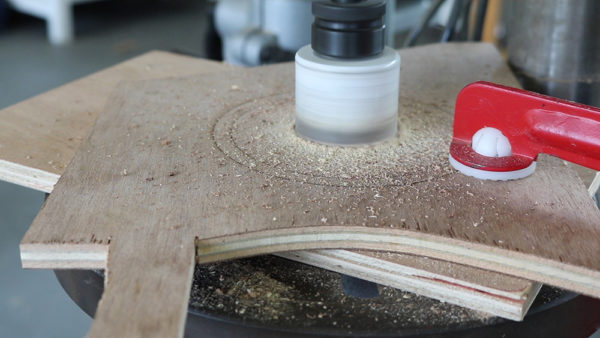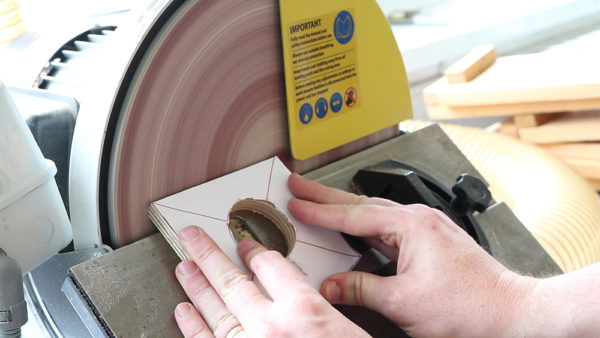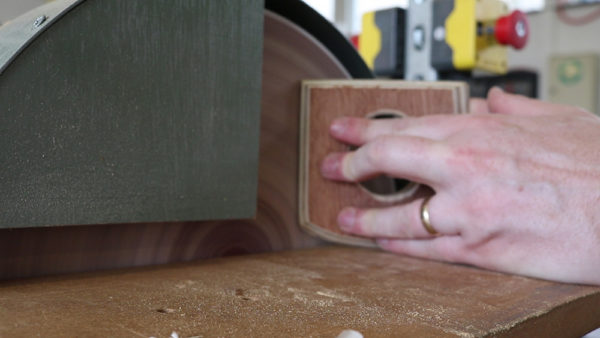 What would can you do differently?
alter the angles, my first sanding pass was 45 degrees on each side but I increased the angle on bother sides to make it sharper.
produce a rib to your own shape, that fits your hand better.
change the scale of them, make big ones as well tiny ones.
use a belt sander to refine the shapes better, which means you can curve it rather than create the solid straight edges like mine.
Use a hardwood which will last longer, white oak is a good place to start.
If you make a rib, share them on social media @redfoxpottery and I will add them to the bottom of the post.