Slip decorating: the wobbly pot way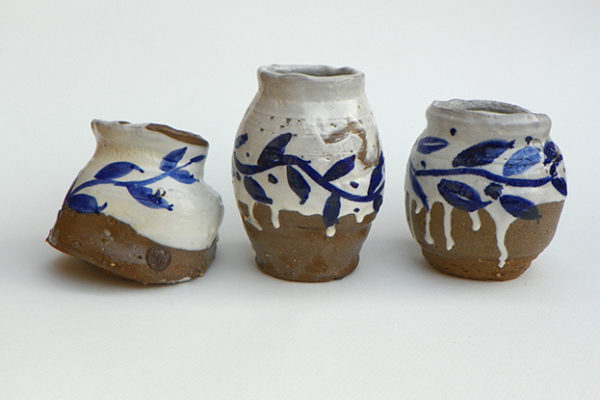 You may remember my post on Saggars and some of my results.  I really want to talk a bit more how these wobbly pots are made.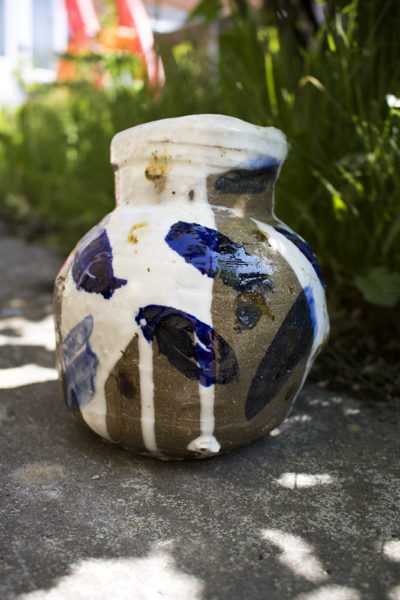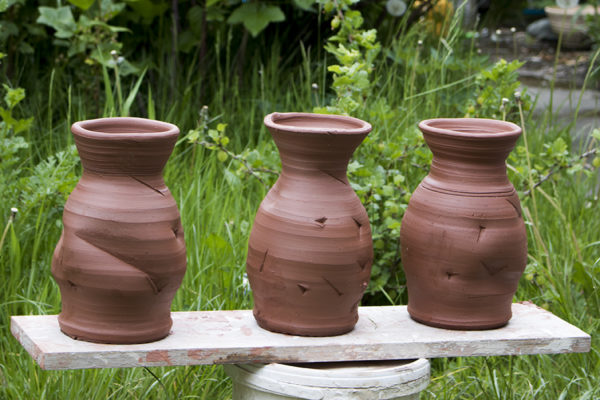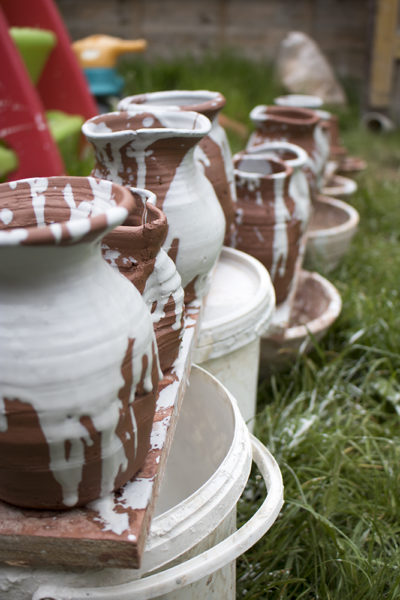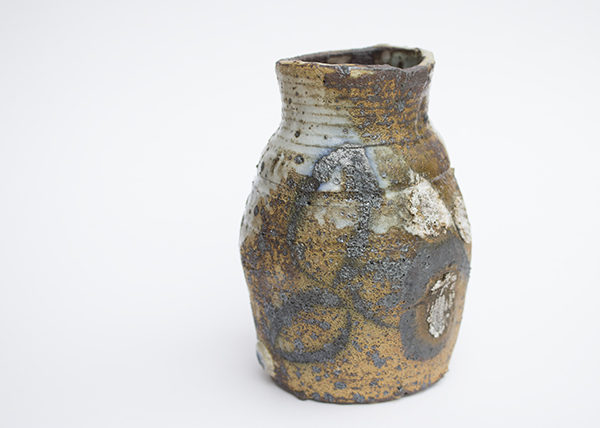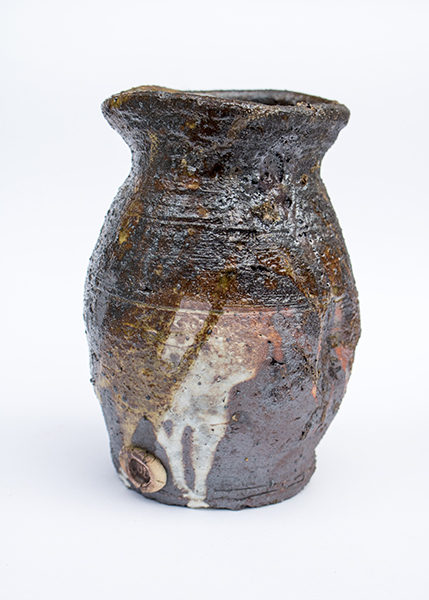 I really love to make these, and I really want to make more, I don't care about function with this form, I just want to create something different.  In fact I want to make them more wobbly, wonky and uncontrolled.
I don't make anything simply and I need more iron oxide and terracotta to make another batch of wonky pots.
I want to know as an audience if there is anything you want to see more off from my pottery videos or blog articles? Please just let me know in the comments below.