Roadtrip: Earth and Fire 2017
So it's that time of the year I trek across the Country from Coastal Lancashire to Nottinghamshire to go to Earth and Fire.  This year it was at a new venue it had moved from Rufford Abbey to the Harley Gallery at the Welbeck Estate. It was a really different venue from before.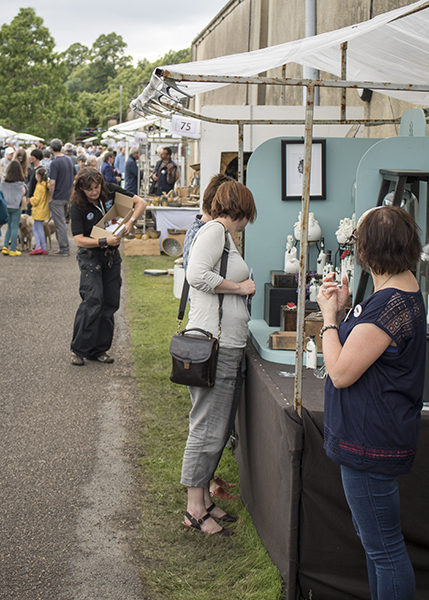 The new venue was very very long and narrow although there were parts where it opened out into a turning circle with additional stands lining either side. As a visitor it felt like there was little time to linger in front of stalls and you had to push on quickly.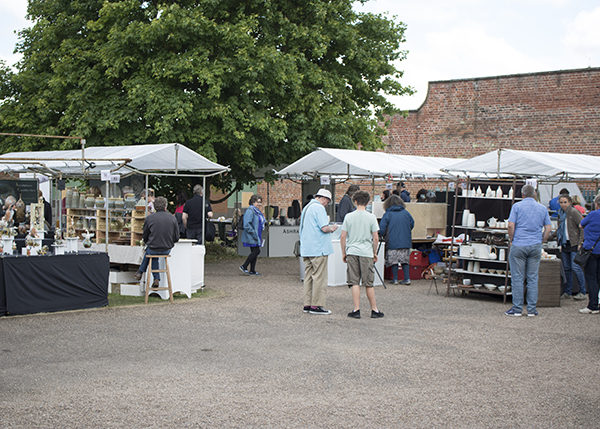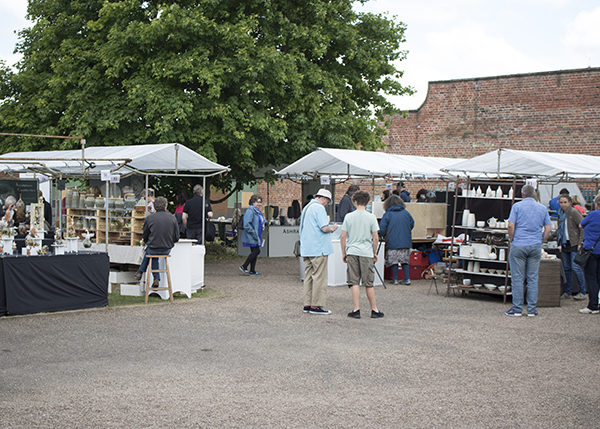 Adopt a potter had a stand trying to raise money and awareness of Clay College Stoke which is going to be based at Middleport Pottery and the first cohort starts in September.  Deadline for application is the 14th July 2017 http://www.claycollegestoke.co.uk/apply-now/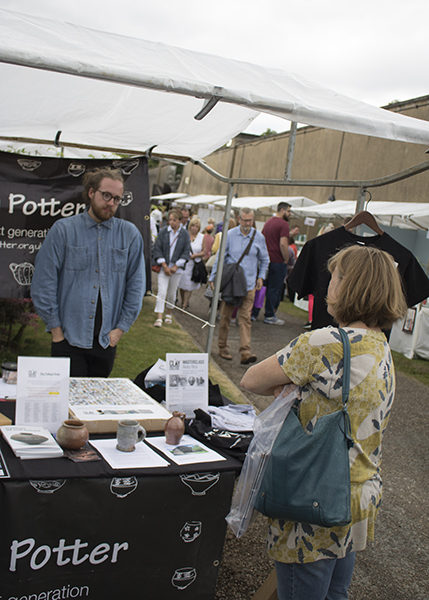 To be honest when I first started going and visiting pottery fairs in ten years ago in 2007, I used to come away with ideas and have to jot them down and sketch on the way home.  Now I just go to talk to the potters who have influenced me over the years, and to spend time with my friends Zed Lightheart and Marike Jacobs that were volunteering at Earth and Fire this year.  Those relationships and spending time with like minded people just a few days a year are really important to me.  Even though it is important, I still struggle with those resistances left over from growing up struggling to talk to people.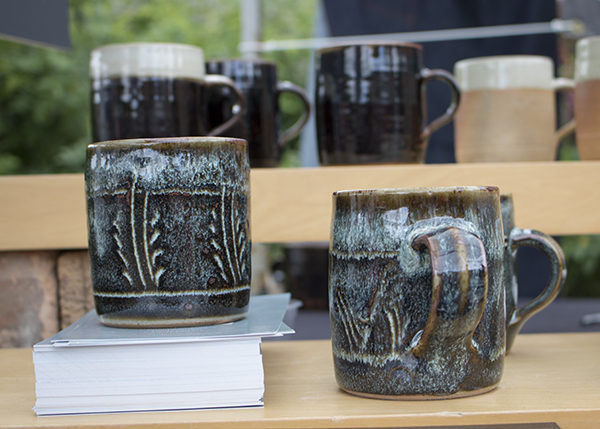 I know I need to work on my photography when I am out and about, I feel too timid at times to ask people if I can take photos and with the fair being so narrow I was scared that I would end up blocking someone who would buy or that I would walk into them.  I accidentally bumped into a few people as there really wasn't enough room to walk between some of the stalls.
In a month it will be Potfest, my goals are to photograph more stalls, to work on my composition and photograph all the pots I find interesting.