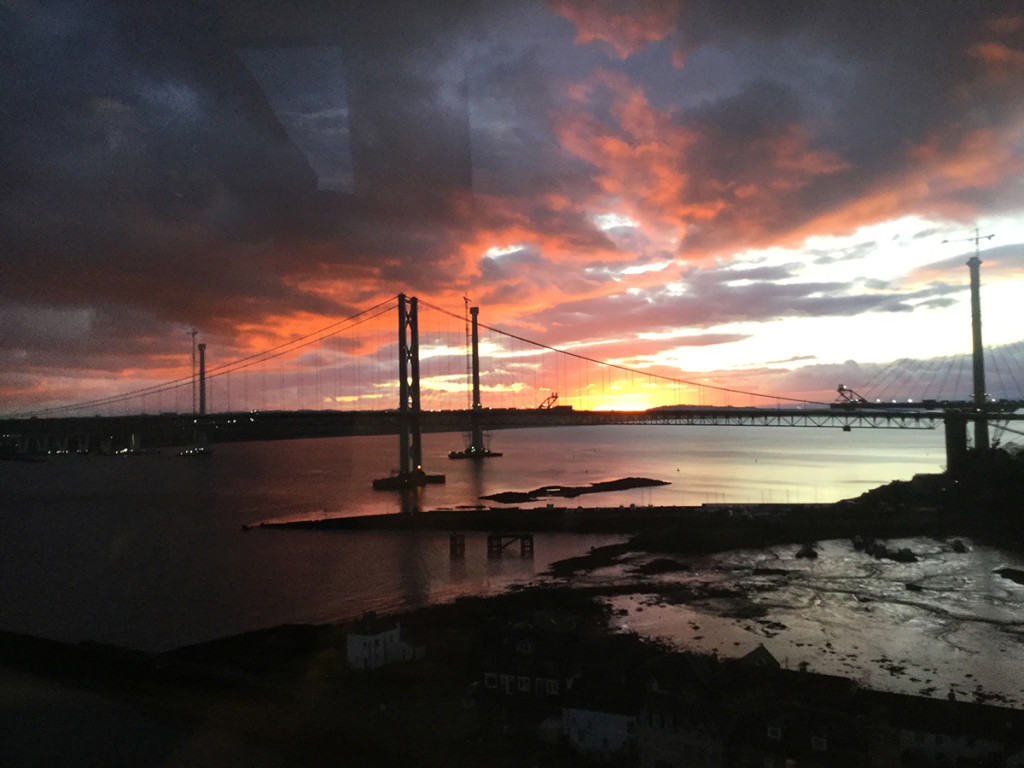 "Better to put Spirit into the Materials"

-Jacques Kauffman
This last weekend I travelled to Scotland and back to be part of a friend's wood and soda kiln firing. The journey was a long one taking me 12 hours for the return trip, so I went well armed with a sketchbook and an iPod loaded with my two favourite podcasts The Potters Cast and Tales of a Red Clay Rambler.
As I travelled I listened to the podcasts and sketched what I saw out of the window. It was a pleasant way to travel alone to somewhere I have never been before.
On the return journey Ben Carter's interview with Jacques Kauffman really caught my attention; I stopped sketching and started writing down what really stood out to me. He said that when making in the west we were "too high in the body" and that we used too much mind.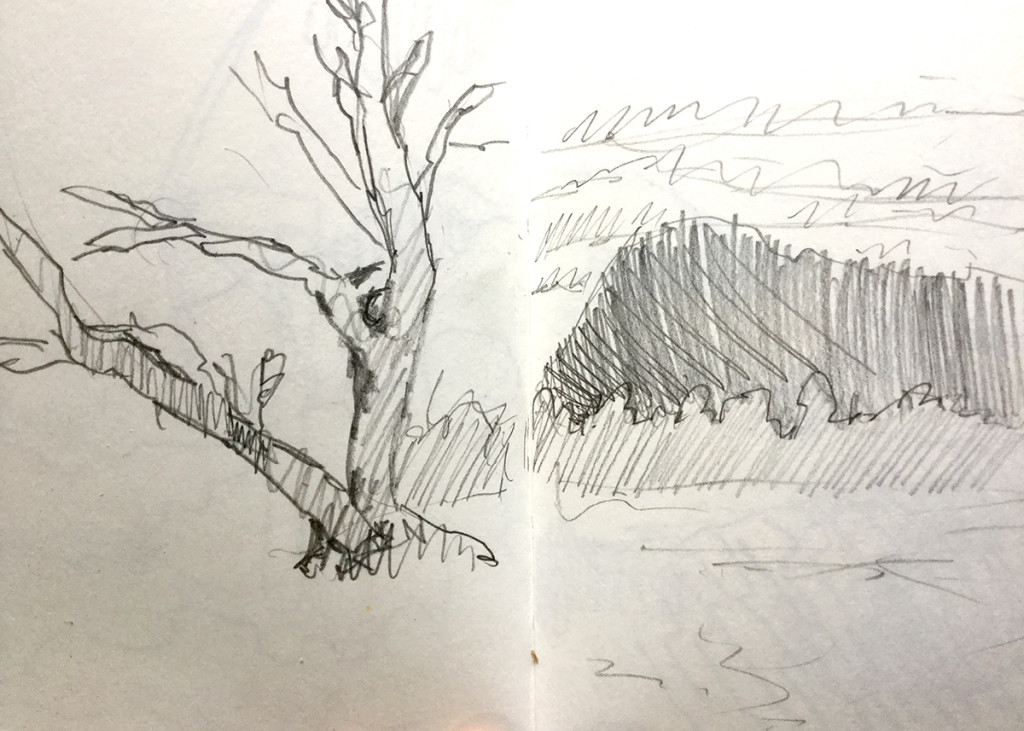 As a scientist I was trained to think to analyse and with art I do this too. This can become a problem because I will spend too much time analysing what I want to make rather than just getting to work.   In fact during the trip there were a few conversations that seemed to revolve around the fact I think too much.
Kauffman states expression in art is not from concept, and that we need to express from the body. The pieces of work I am happiest with are the ones where I let go and just get to work. Generally they are projects that I feel like working on for a time, and generally combine more than one of my interests whether that is drawing, painting, or poetry combined with my pottery.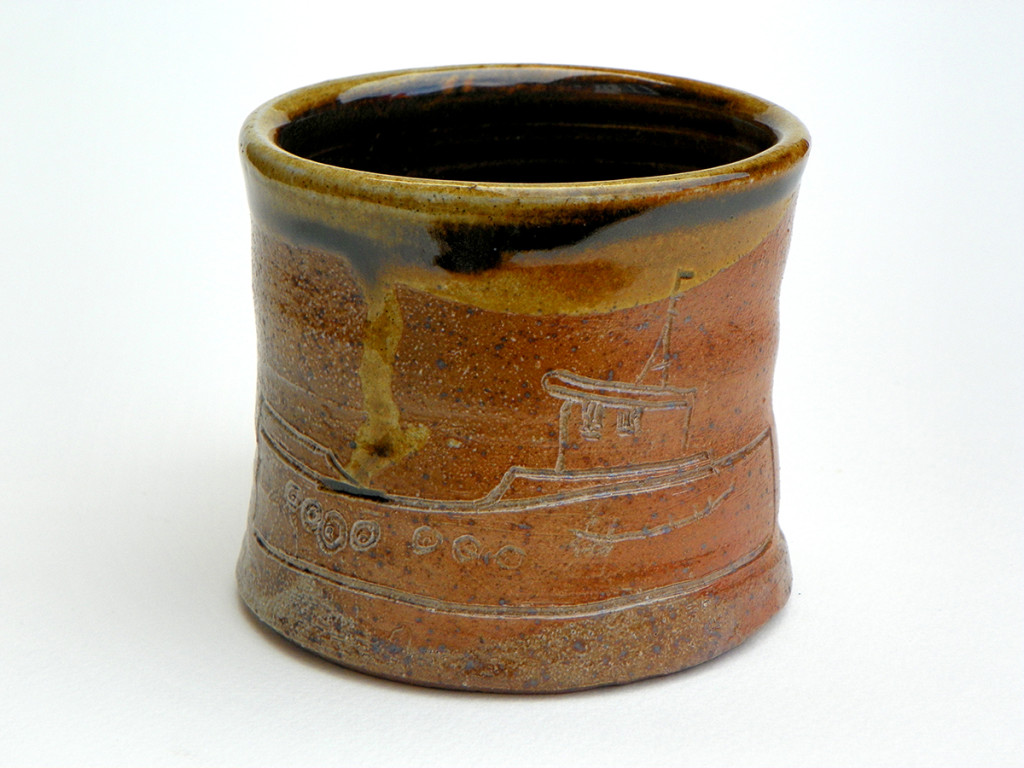 So I have plans about what I want to make, but I want to keep them hidden a bit longer. Only to add I have ordered some clay samples of red and black stoneware clays to experiment with.