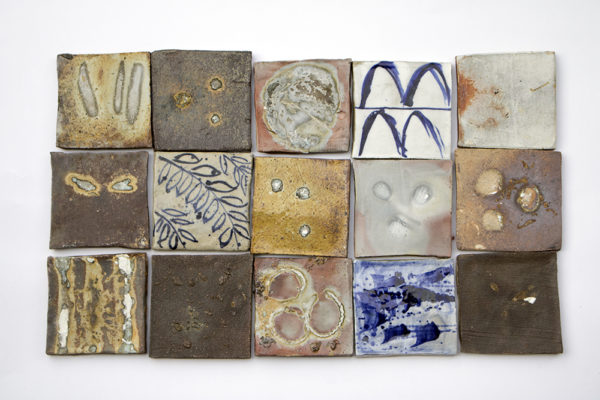 For a while I have been thinking about tiles as an act of experimentation, they are something that can be created in the fraction of time for throwing, there is a lot less focus that goes into creating them, no hunching over the wheel.  In some ways they are quite disposable.
I don't generally use tile for glaze tests as they don't have gravity and thickness's similar to pots but I do use them to test ideas, patterns, new  and more recently my saggars to see what effects are possible.  In these sorts of ways the tiles are part of the experimentation and systematic testing that I was used to when I was a chemistry student many moons ago.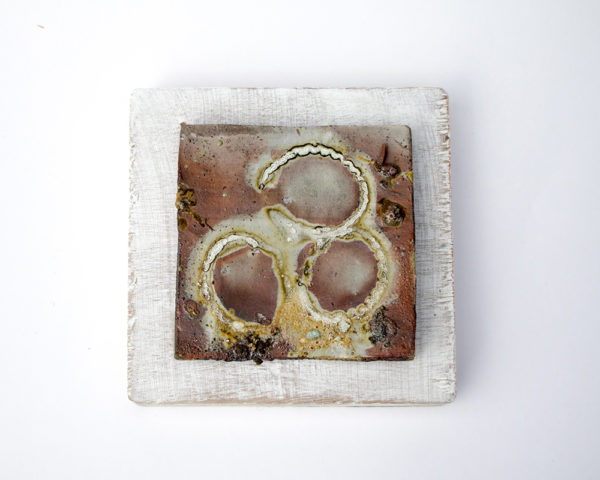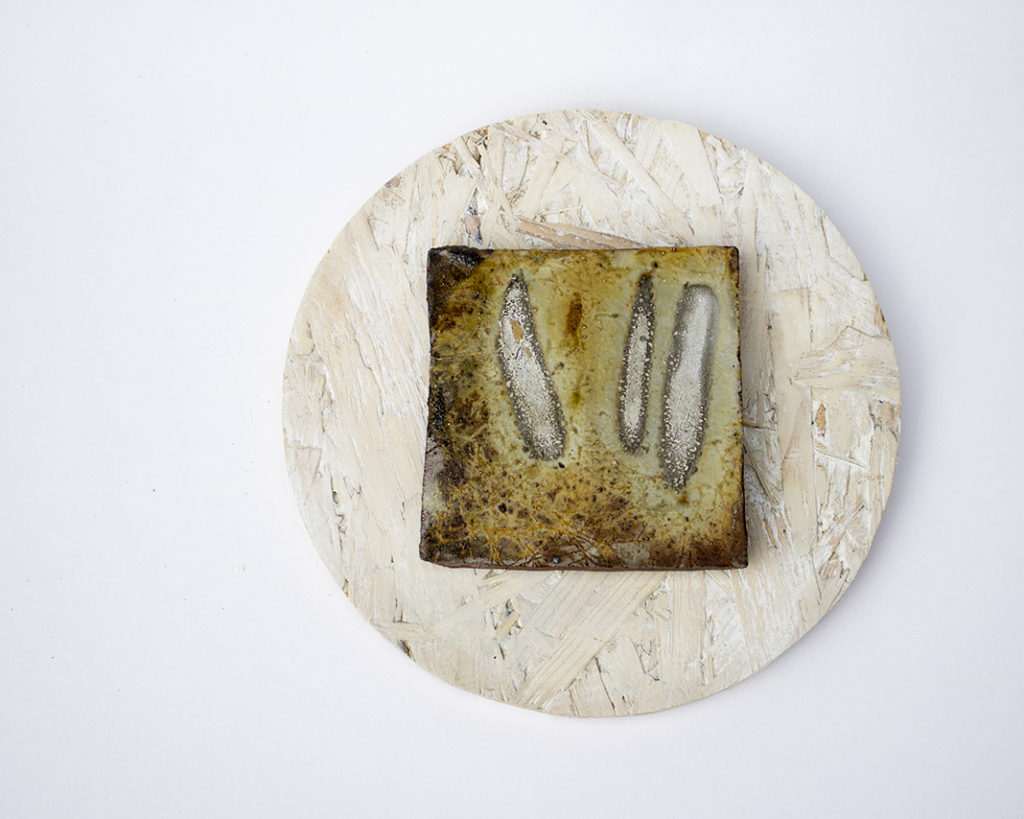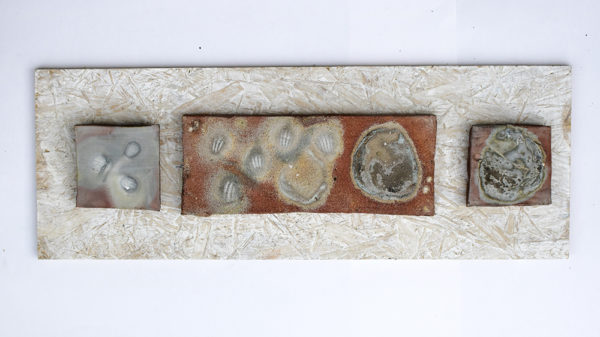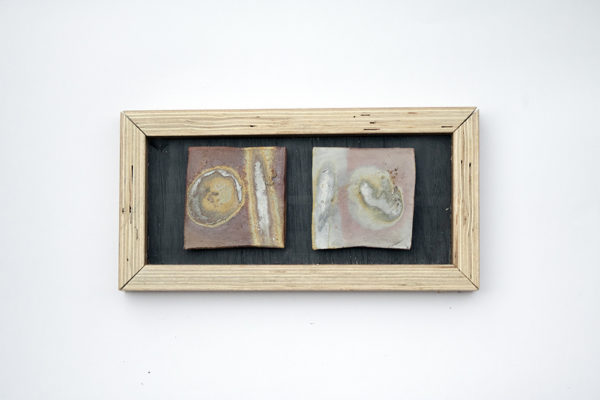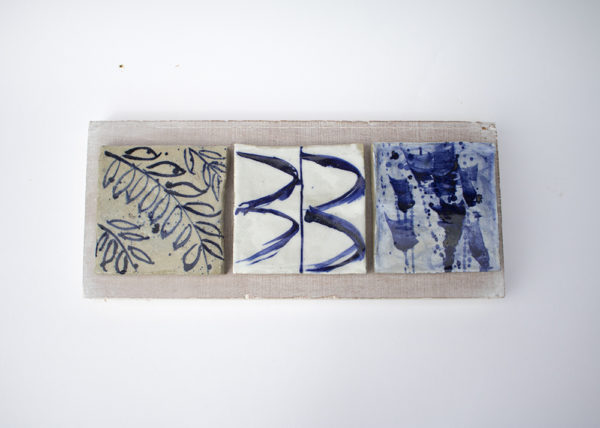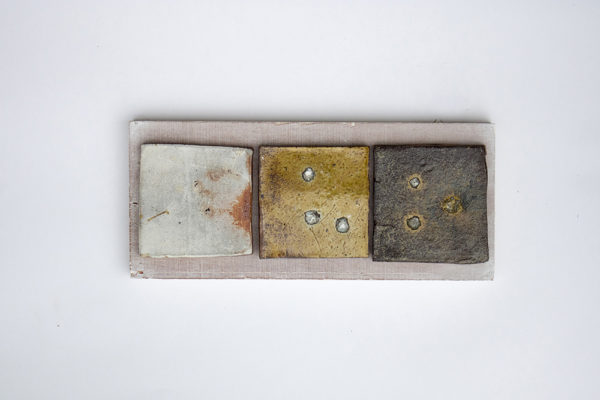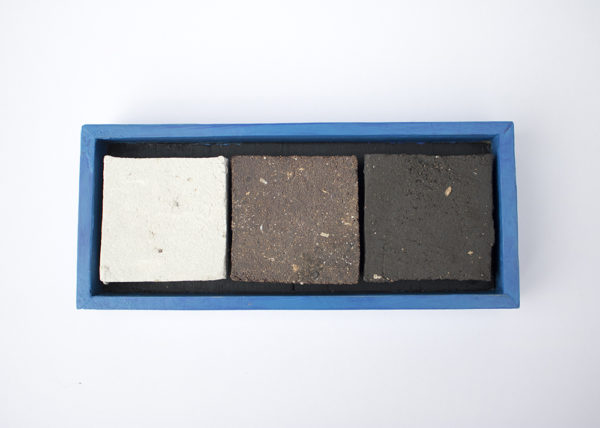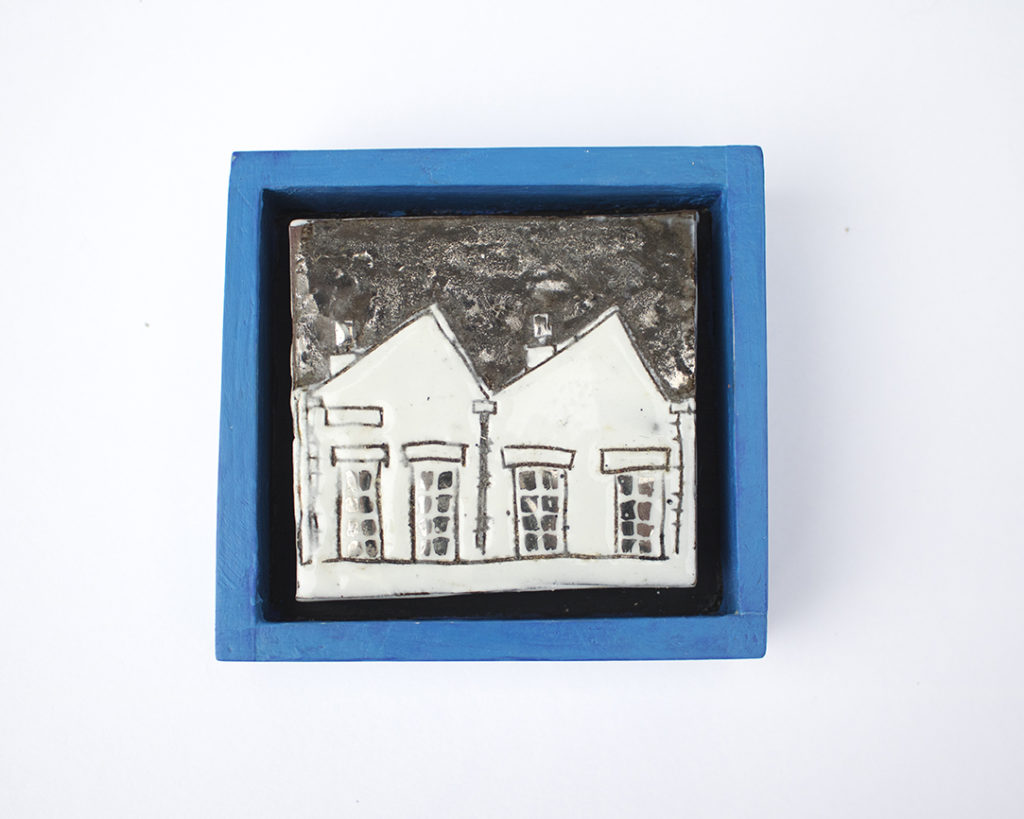 These are my first attempts at framing and I want to do more, and I want to work a lot more in tiles. I also want to work more at creating my own clays.  These so far really have my creative juices flowing.
In case you didn't see it my new youtube mini-series started woodworking for potters
So what do you the reader like and have you ever framed your ceramic work?