For the last year I have been experimenting with firing inside a saggar inside my electric kiln.  From the start I have to say anything fired in this method I wouldn't sell as food safe and to make certain of that I don't make functional ware with this method, just things that are purely sculptural, albeit quite small sculptures.
So what's a saggar and what does it do?
A saggar is a sacrificial pot that was originally used in industry to keep ceramic glaze free from ash during the firings, especially with coal as this can make the wares quite dirty.  Unlike industry I use my saggars in reverse, I fill them with combustible materials and the pottery so then I can get different affects as the ash combines with the glaze or the ceramic body itself.
This makes a reduction inside the saggar chamber itself which strips oxygen from the clay body which makes the clay itself change colour.  This sort of atmosphere is damaging to the electric elements in an electric kiln and the saggar protects the kiln from damage
Pictures of the process: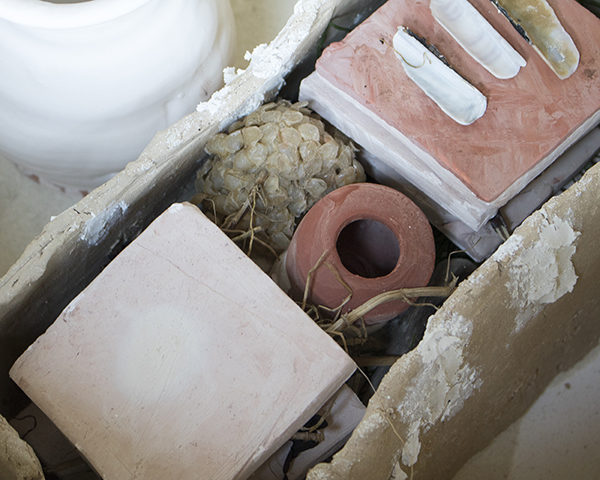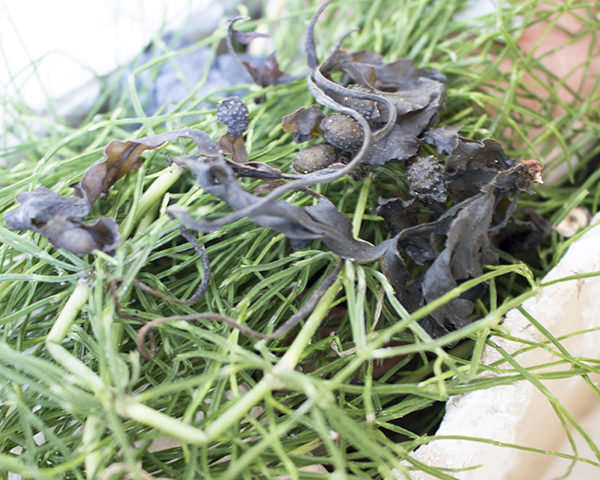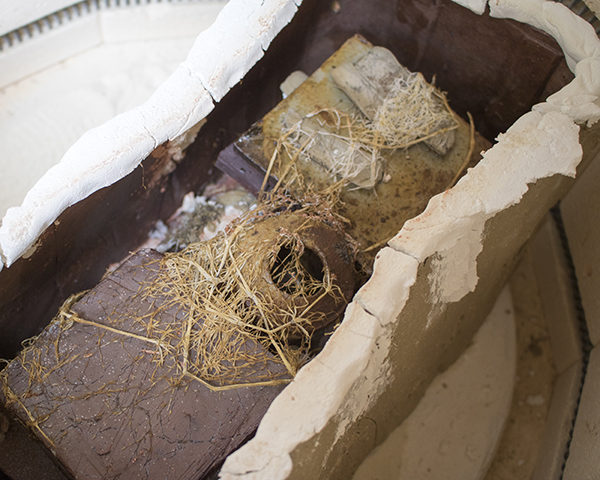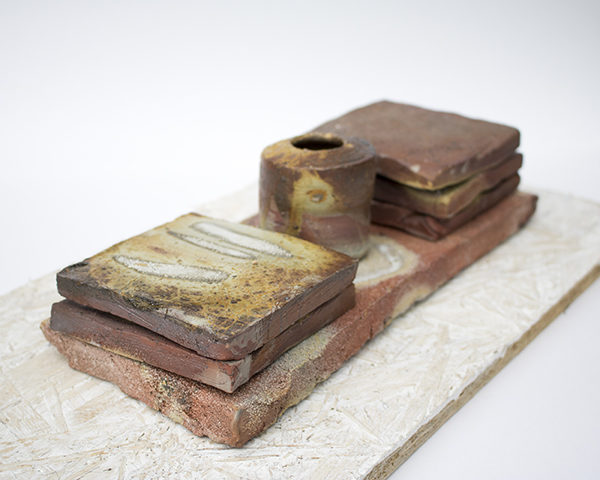 Finished Work