Staggered stumbling starts
words awkwardly twist
not forming cohesively
stopping any progress
-Red Fox Poet
Writing for the lending library I sat each piece on my desk, I measured it, entered the technical data. I had made each one, I knew them intimately by the time I came to the story I didn't have to think too hard. So within a few hours I had written over ten thousand words, without much pausing to think.
Much like when I write poetry the words tumble out. When I started at MIRIAD I felt guilty that I worked so often from this flow of conscious thought, as there were lots of conversations that implied this wasn't appropriate in an academic institution. It threw me; it still throws me that idea that I have to think and prepare in advanced before setting pen to paper.
Mentally I know they mean get it down on paper and edit edit edit, but that isn't how it feels to me. It feels like a stumbling block.
The only relief I have had from this was another student being impressed that I wrote poetry in the middle of writing matters workshops, with little or no mistakes or having to cross out. How shamed would I feel if people from MIRIAD knew that I barely edited any of the writing from the Lending Library.
This week marks the start of the major push to get my dissertation done, though last month I wrote ten thousand words for the other project I struggle to make a decent start on this project. I have had so many false starts where the words just jar for me. Academic writing just doesn't have the same flow as I feel I have to "get it right".
My Strategies normally are:
1. Work on a different project
I like to have different projects so if one is a struggle I just jump to another to try and get some flow going. The flow state is very important to the way I work where I don't have to think too hard about each word I put on paper.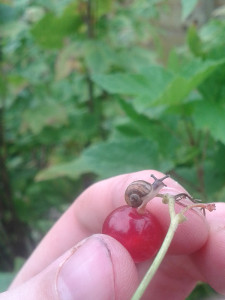 2. Go make something out of clay
Making out of clay keeps my hands and my inner critic busy, it also helps me relax. I have found that I can focus on making and keep talking, as words seem to occupy a different part of my mind to making. When I am writing I can't talk out loud and keep writing, it doesn't work like that.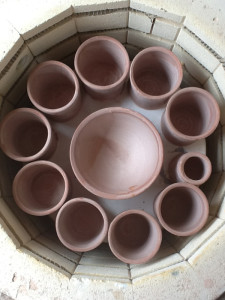 3. Drop everything and go out for a walk
The rhythm to walking and listening to my own footsteps, the sounds of the birds, the cars, the wind, I start looking for patterns and forget the struggle. There is something about an empty street and being able to hear your own footsteps hit the pavement and being able to control them to make a different rhythm.
4. Listen to music or a podcast
If the house is empty I put the speakers on loud and fill the room, with something other than my own thoughts. If my wife or children are at home I put my headphones onto surround myself. Either way I close my eyes and try and focus on those things.
In Closing:
Unfortunately this week I have no clay, walking and music aren't working and the only other project I have to do is causing a bigger stumbling block than this. I guess the only way forward is to keep pushing against the resistance.