Announcement! Woodworking for Potters
I have been considering this for a while but this week I went and I did some filming at the day job. There is still a lot to get to grips with my canon when it comes to film and more than likely they will come up in this mini series.
So here it is the announcement:
So far there are going to be four episodes with a fifth one planned.
Throwing Stick
Cutting Wires
Name Stamps
Throwing Ribs
With saggar making planned for filming soon.
So here is a sneak peak of some of the tools I made: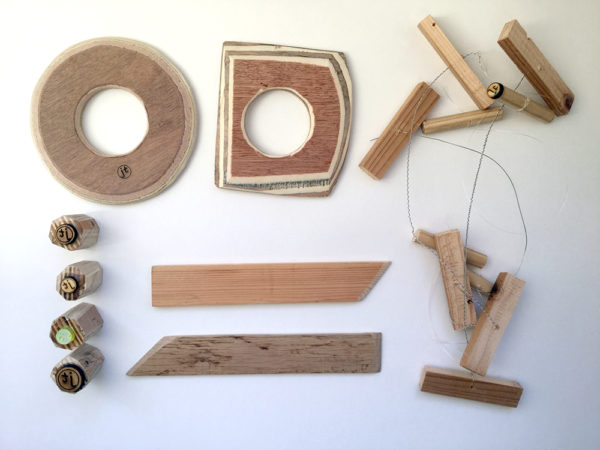 At the moment the schedule will be to release fortnightly on a Wednesday starting this Wednesday (every two weeks for those not in the know)  there will be an article somewhere on the website and regular blog posts will be every Sunday.
I am also hoping to put together my first newsletter post soon so sign up to get the emailed about what's happening.
I do want to film more things in the near future, what would you like to see?